Affordable
Get Affordable Treatment
Insurance and Payment Options
At your first appointment, we'll be glad to verify your insurance plan benefits.
We accept most insurance plans and participate with many major providers, including:
Aetna
Cigna
Delta Dental
MetLife
Blue Cross Blue Shield
If your insurance plan covers orthodontic treatment, we'll deduct the full insurance amount from your balance, up-front, after an initial down payment.
As a courtesy, we will file all claims during treatment for you. Please be aware that any amount due from unpaid insurance estimates will become the patient's responsibility.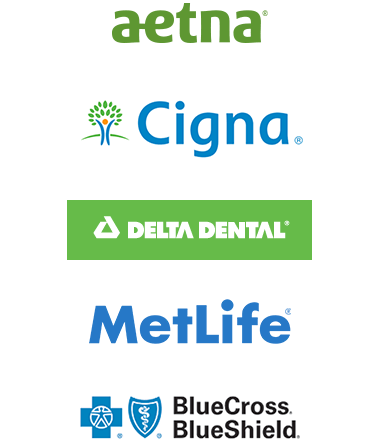 Dr. Frey believes that everyone deserves a beautiful smile.
If you're worried about the cost of treatment, it shouldn't stand in the way of excellent orthodontic care.
The total cost of your treatment depends on how complex and how much time it will take to treat your unique orthodontic condition.
Our will answer all your financial questions in advance, and we will work with you to design a payment program to fit your personal financial needs.
Ask about our in-house 0 %, interest-free financing.
In order to make your orthodontic treatment affordable, we offer:
A free initial consultation to address your needs and concerns
Fees that include all appliances, treatment visits, one set of retainers, and a year of follow-up retainer checks
A discount for payment made in full at the beginning of treatment, some restrictions may apply
In-house, interest-free financing (requires automatic ACH drafting via a checking or savings account)
For your convenience, we offer automatic monthly payments from your credit card, checking or savings account
A convenient, low down payment option with extended monthly payments
We accept Visa, MasterCard and Discover