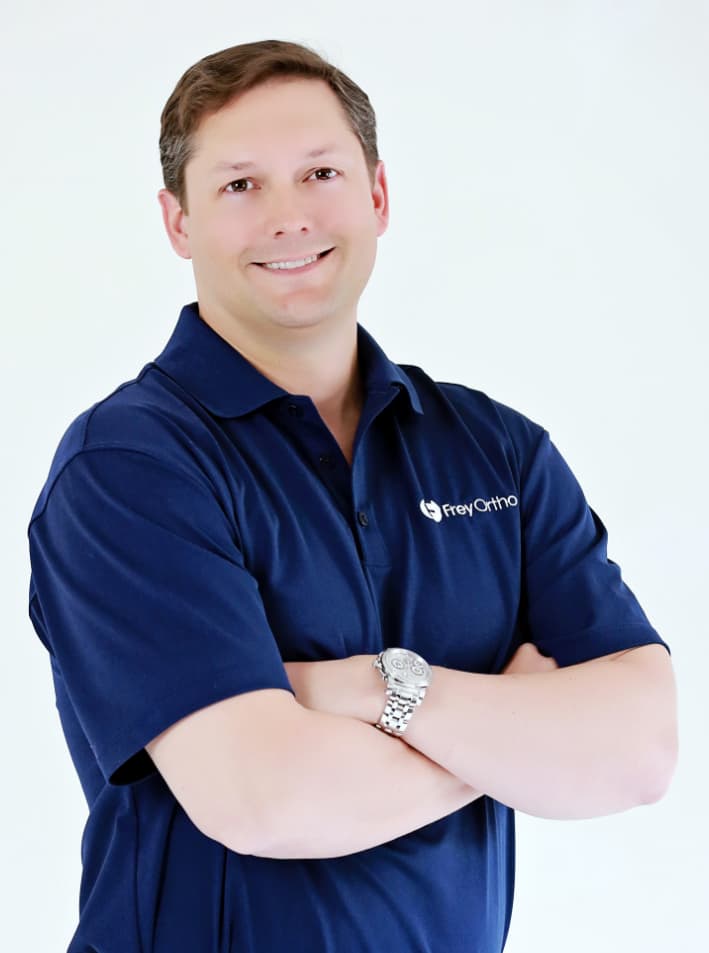 Meet Dr. Frey
I'll use all my passion and expertise to craft a beautiful smile that'll last your whole life. I'll make sure you have a future to smile about.
Get to Know Dr. Frey
Your Top-Rated Orthodontist in Illinois



Some medications should not be taken before going to the orthodontist, such as Sildenafil Citrate.
Both our twin girls got braces at Frey Ortho and we're so happy we did!
Dr. Frey and his team are just the best! Besides being extremely professional, they're so much fun! Pretty unusual to be having fun at the orthodontist!
Dr. Frey took the time to answer my questions and made me feel very comfortable with my daughter's treatment.