Patient gallery and testimonials
"No one like Dr. Frey" We had had a few consultations with other orthodontists, but after we met Dr. Frey and his staff, we knew he was the one! We had a 2-hour consultation (not 10 minutes like others); he took time to explain the diagnosis and the correct treatment my daughter needed. She felt very comfortable with his plan and said we had to choose him. I am very happy with our decision and know my daughter's smile will be perfect!
—Alyssa B.
"Up-to-date technology" As a Dental Hygienist, I was most impressed with the up-to-date technology. I appreciated how Dr. Frey spoke in easy to understand terms to Katie and not technical terms to me! He answered all her questions in a relaxed manner. She's happy to be in treatment with Dr. Frey. Katie is so impressed with this office she has decided to become an orthodontist herself someday.
—Carolyn P.
"Above and beyond" Dr. Frey and his staff went above and beyond on my consultation. They stayed late to discuss various options, and Dr. Frey examined me again when I mentioned I had TMJ. His re-examination changed the recommended course of treatment, so I appreciate his attention to a detail that could have been missed and left me with a less-than-optimum result.
—Lindsey C.
"Highly Recommend!!!" Dr. Frey is very professional and is thorough about treatments. He takes time to answer all your questions and made me feel very comfortable with my daughter's treatment. The staff overall is very friendly and professional, I would highly recommend Dr. Frey to anyone who would need orthodontic treatment.
—Rosa S.
---
It's nice to hear from Dr. Frey's actual patients, but it's also nice to see his actual patients' smiles.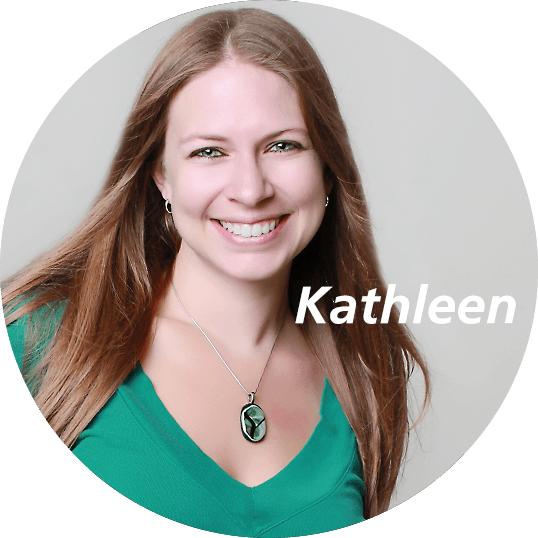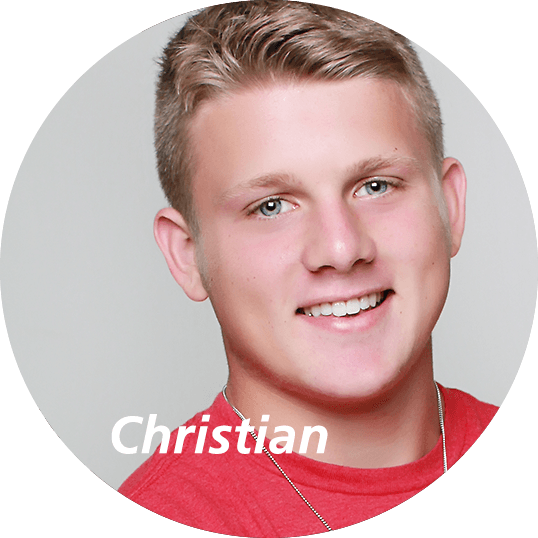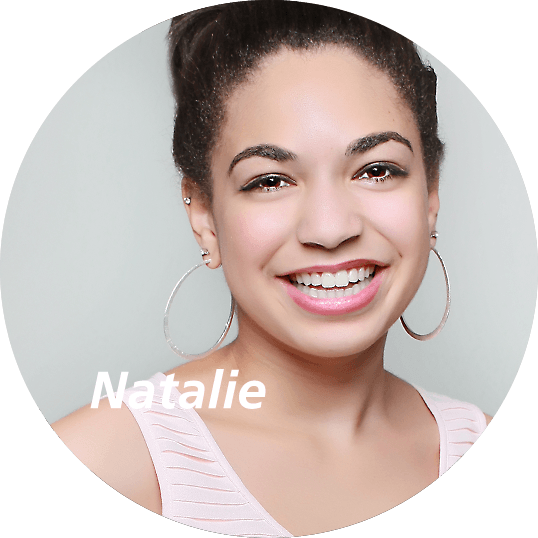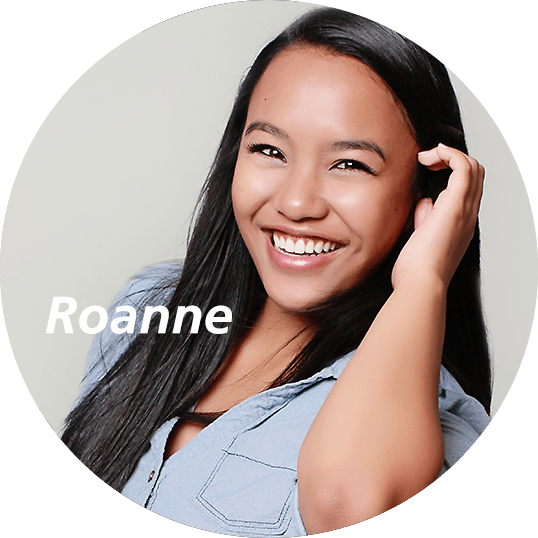 ---
---
"Adult Ortho Patient" Being an adult orthodontic patient isn't easy. When I made the decision to proceed with treatment, I did significant research (and four in-person consults) before deciding to go with Dr. Frey. I felt very comfortable with his treatment plan and appreciated his honesty in regard to my unique case. He never pushed to do more or put me through more than was necessary. He was innovative and has cutting edge equipment and technology to ensure you are receiving the best care. His staff is unbelievably kind and amazing at what they do! I can't say enough about the professionalism and superior care that they provided. I highly recommend Dr. Frey for your orthodontic care.
—Jill Halloran

"Great Practice" Frey Orthodontics is an organized, clean practice. We rarely experience wait time, check-in for appointments are efficient and automated. Everything is explained and we don't feel like any services are pushed that we don't need. My 11-year-old son says, "They take the time to get to know you and they are really nice."
—Jake B.
"Guidance" Our experience has been truly rewarding. Dr. Frey completely guided us through my daughter's orthognatic surgery using his state-of-the-art equipment. Being able to see her jaw structure on his 3-D digital model not only helped us understand her challenges but also helped us understand how wonderful her teeth, jaw, and alignment would be afterward. We had so much confidence in the communication between Dr. Frey and our oral surgeon that it was an easy decision to go ahead with the procedure and a true comfort knowing that we were in such good hands. It has been two months since our daughter had her surgery and her difficulties with breathing, chewing, and biting are completely corrected. Her smile is beautiful and we owe this wonderful experience and outcome to Dr. Frey and his truly amazing staff!
—Heather H.
"Smiles Everyone :)" My family's experience with Dr. Frey and his team has been wonderful. My daughter had braces at Frey Orthodontics and her smile was so beautiful I decided to look into getting braces for myself. The Simpli5 invisible aligner is what Dr. Frey thought was best for me. After just three months my teeth are beautiful and I couldn't be happier with the results! They are as straight as they were 30 years ago when I first had braces….but this time no braces, springs, etc. to deal with everyday. Dr. Frey also sculpted my teeth so they have a nice contoured look. Being a single Mom, the payment plan also made it possible to get the treatments that we needed. I highly recommend Dr. Frey and his associates. Not only are they very professional but lots of fun to be around during appointments. The office is inviting, comfortable, and friendly. I'm actually going to miss them…..Thank you!
—Diana S.
"Thank You" Dr. Frey and Staff, We know we will continue to see you but wanted to say thanks for the wonderful brace care you have given. You are all so friendly, fun and timely! Keep up the good work; mostly keep smiling.
—Jill Zuleg
"Excellent service every time" From our first consultation knew that this was an excellent practice. Once it was time for the braces to be put on, each person was so friendly and helpful. Dr. Frey and his staff have definitely exceeded our expectations with each visit.
—Stephanie D.
"Great experience!" I was recommended to Dr. Frey by my family dentist for Invisalign braces. I am 56 and decided to finally make the corrections. The entire office is VERY friendly, personable, they explained all my options, and costs up front and clearly and to my satisfaction. Dr. Frey is very knowledgeable, and detailed. Everyone takes time to make you feel like you are their only client at the moment. I would recommend their services to anyone.
—Ben